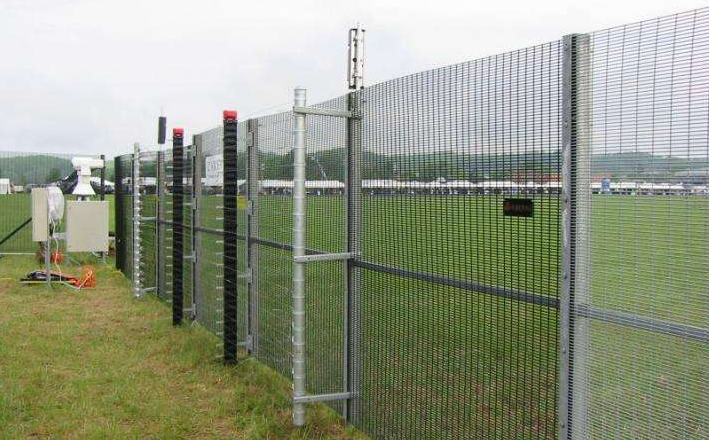 358 anti-climbing fence net is also called high-strength dense welded isolation net, which is characterized by small horizontal or vertical wire gaps, generally within 30mm, which can effectively prevent climbing and damage of wire clamps, and has good perspective Sex. It can also be used in combination with blade barbed wire to enhance protection performance.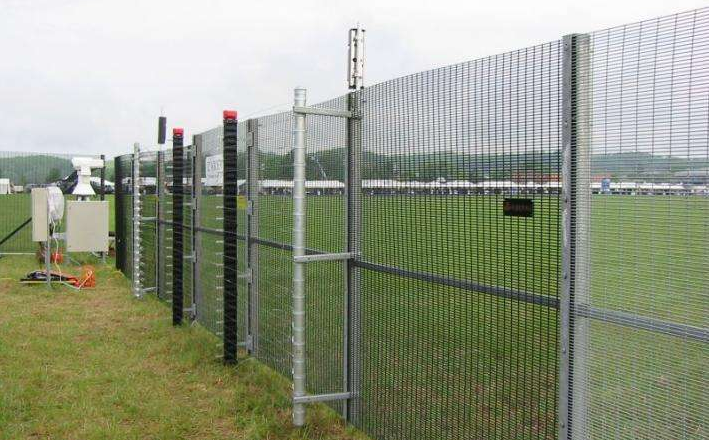 Performance parameter
Material: Low carbon steel wire, aluminum-magnesium alloy wire.
Processing: Weaving and welding; standard length of guardrail is 2m, 2.5m.
Height: 1.8m, 2m, 2.4m, 2.7m, 3.0m, 4.0m, 5.2m.
Mesh: 75mm x 12.5mm.
Weft: 4mm x 12.5mm.
Diameter wire: 4mm x 75mm.

Pipe diameter: 2.5mm.
358 safety nets (anti-climbing nets) have been rapidly promoted and used. The fence mesh can use ordinary welded mesh, expanded mesh, etc.
product advantages︰
1. Anti-climbing, dense grid, fingers cannot be inserted;
2. Shear-resistant, the pliers cannot be inserted in the middle of the wire with higher density;
3. Good perspective, convenient for inspection and lighting needs;
幸运飞艇是中国彩票大奖得主姓名4. Can be connected with multiple meshes, suitable for protection projects with special requirements on height
Applications:
Bridge anti-climb guarding & guard safety screening
Psychiatric hospital security fencing
Prison Security Fencing
Factory Machine guards
Walkway security fencing
Airport security fencing
Shipping Port Security fencing
Electrical sub-station fencing
Gas pipelines Security Fence